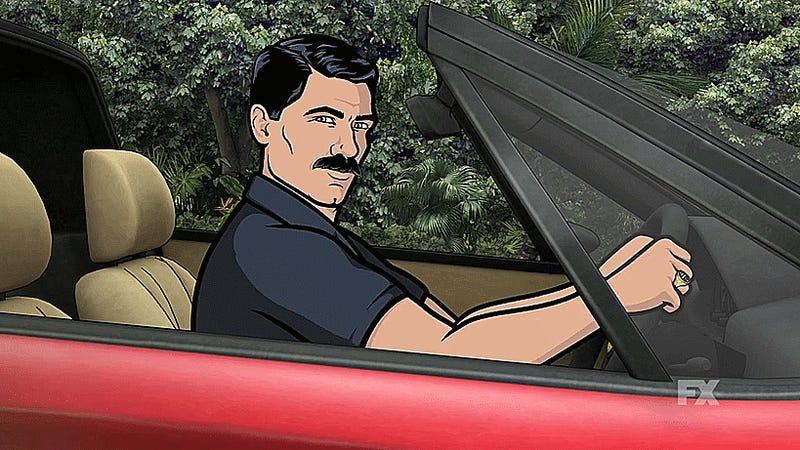 I can't get over the awesome animation of this 308 in the Archer promo in the (perfect) style of Magnum P.I. And for comparison: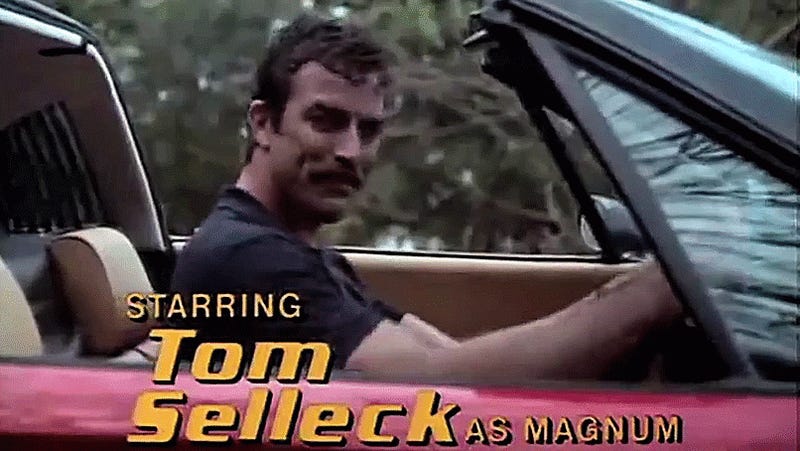 The full promo is below. See why we think this show has the best cars on TV? We'll be sure to tune in at the end of March to see the season's other rides.
---
Contact the author at justin@jalopnik.com or @WestbrookTweets.