After sweltering in the Northern California sun all day at the aptly-named Arse Sweat-A-Palooza 24 Hours of LeMons race, all coherence has been boiled out of my brain. Let's get right to the photographs.
The ever-innovating Eyesore Racing team has revamped their ghettocharged Miata's theme once again, this time going for an elaborate Arabian Nights setup.


The Cannonball Bandits have also been busy with the theme updates, turning the former Wienermobile Corolla FX16 into a Canadian border-runner and the former Tiger Woods "Escalade" Supra into a frostback-catchin' police vehicle.


G/O Media may get a commission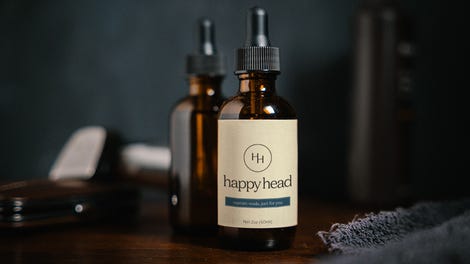 Busted!


One of the LeMons HQ all-time favorites was this purple '84 Cadillac Sedan DeVille, packing 4.1 liters of not-so-screaming V8 power and a functioning factory radio.


It's hard not to love a Nissan 240SX-based "Poorvette!"


Why don't we have more Jaguar XJ12s in LeMons? If you pay 500 bucks for one, you've been ripped off!


This functioning slot machine on the back of a VW GTI was a big hit with the spectators.


And how about a super-sanitary Ford Windsor swap into a Porsche 944, using the Porsche transaxle? OK, let's take a look at the timelapse video of the first 8 or so hours of BS inspection fun. You won't see all 125 cars, but you'll get a good sense of the nonstop madness that was the 2010 Arse Sweat-A-Palooza BS Inspection:
Music: "Hell's Highway" by Charlie Burse and his Memphis Mudcats (1939), from Prewar Blues