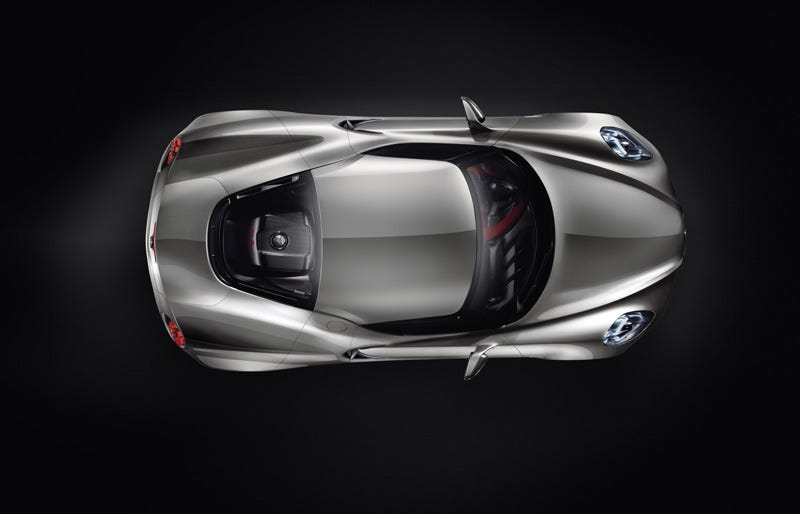 In and interview with Reuters, Chrysler Group's head of network development stated that Alfa would outsell Fiat in the US. We're a little surprised by this line.
Not because outselling Fiat would be hard (the brand's US sales in 2012 were just 43,772), but because Alfa Romeo has a long history of overpromising its return to the US market.
This Car and Driver timeline of their failed launches is fittingly depressing.