Church vans come in all shapes and sizes, and this week's van isn't a van at all. It's a truck.
This truck is a Chevy C/K 3500 Cheyenne. "Cheyenne" here refers to the trim level and not a special special edition celebrating the state of Wyoming. Judging by the interior of the truck, Cheyenne definitely was not the highest trim by far.
Chevy C/K trucks dominated the truck market when they were new and they are still ubiquitous today. They can be purchased for next to nothing on every used car lot in North America and are perfect for anyone just wanting to buy a truck. You can practically build an entire C/K just on aftermarket parts.
G/O Media may get a commission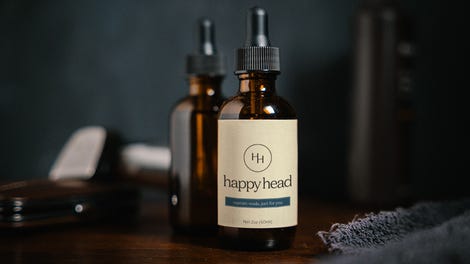 After talking to the owner of the truck parked at a church in White Marsh, Maryland, he told me that Chevy 454 big block V8 currently resides under the hood.
Big, goofy rear leaf springs were standard on the C/K 3500 and give the truck an entirely unintentional aggressive stance when nothing is in the bed. Perhaps not standard are the faded pinstripes currently adorning the body.
According to the owner, this truck was from Nevada and someone wanted to give it a Western motif.

With a little bit of modifications this church truck can set a few NHRA records while getting all the tables to Pastor Steve's house before the potluck starts.