We all knew it was coming and Lamborghini won't disappoint at the Los Angeles Auto Show. Does 572 horsepower sound plenty enough to light up those rear tires?
The Huracan's 5.2 V10 has been detuned slightly to put the rear-wheel drive version right where the McLaren 570S does its donuts, but who cares about losing 30 horses when you end up with the lighter Lamborghini we've been all waiting for?
72.7 pounds (33 kg) lighter, that is. The LP580-2 loses the all-wheel drive version's front differential, but makes up for that with an upgraded rear suspension that's stiffer as standard, recalibrated electric nannies and more downforce thanks to new air intakes at the front and a bigger rear diffuser.
G/O Media may get a commission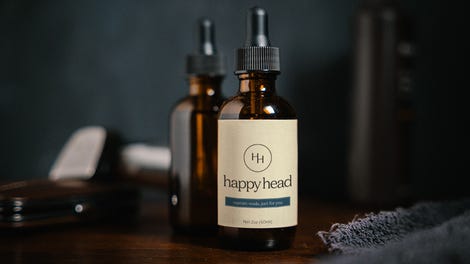 With 3,062 pounds to carry and a 40:60 weight distribution, the LP580-2 can reach 62mph in 3.4 seconds and climb just one mph short of two hundred.
Since it doesn't seem to be a limited-edition car, expect it to be slightly cheaper than the standard Huracan despite coming with such luxuries as a cupholder.
Thanks Lamborghini. We've been ready for a more intense driving experience for quite a while, and this should do it!
Photo credit: Lamborghini
---
Contact the author at mate@jalopnik.com.