Thanks to (what appears to be) some some trigger-happy comrades at Autoblog.nl, a huge amount of images of the all-new 2015 Volvo XC90 have leaked. Here they are, and the important-to-Volvo SUV looks to be modern and with a big emphasis on interior styling.
Volvo is showing more oblique images of the new XC90 on their website, alongside the current one. Volvo's site is mostly a study in tree and wood porn, with lots of loving close-up images of the birchwood used extensively in the car's interior, which does seem quite well-designed, as you'd expect from Swedes.
The exterior has been made a bit more aggressive, with the "Thor's Hammer" LED headlights Volvo's been showing on their concepts recently, and a prominent, blingy grille. Contours have been sharpened, some crisp creases added, though the overall proportions and silhouette remain fairly close to the predecessor.
G/O Media may get a commission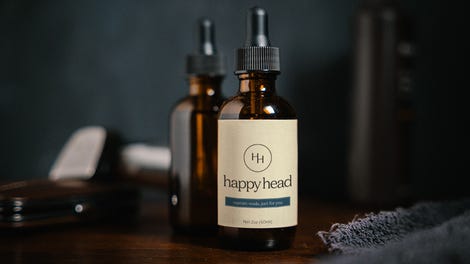 A few of the images show the new XC90 plugged into an electric car recharging plug, suggesting either that a plug-in hybrid version will be available, or the existence of at least one very confused photographer.
Here's a some more pictures to scrutinize: