The Lexus LF-NX Concept debuted at Frankfurt and Tokyo last year, previewing the small crossover that the brand has long been lacking.
Two weeks ago, Toyota CEO Jim Lentz gave a presentation to the Society of Automotive Analysts and talking about new cars and concepts. After showing the RC coupe we saw in Detroit, the next slide is the LF-NX. Except the picture clearly wasn't the concept. That has to be the real thing that's going to be released this year.
Lentz said the NX will get Lexus' first turbocharged engine and "pave the way for future turbos in Lexus models." Those models probably include the IS250.
G/O Media may get a commission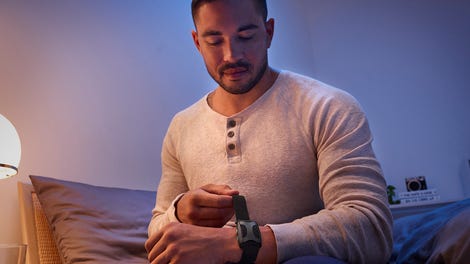 In the video of the presentation posted on Carbuzz, he spends about 20 seconds talking about the car and doesn't talk about when it will go on sale. But it's tipped to be shown at the Geneva Motor Show, so expect it to appear in a Lexus showroom soonish after that.