The engineers at Porsche must be raising glasses of Hefeweizen in celebration, because they've built a new Boxster S that's longer, wider, lighter, faster, and almost guaranteed to be a hit for the company.
Everything that's new for the Boxster isn't exactly new for anyone who's been keeping an eye on Porsche lately. The Boxster is still getting trickle-down engineering from the 911, so the Boxster S' 3.4 liter flat six gets direct fuel injection, stop/start, and some other internal improvements. Power is now at 315 horsepower, just a 5 horsepower bump from the old model.
While the Boxster S does have the company's seven-speed double clutch gearbox on the options list, the base manual is stuck with six speeds, not the 911's seven.
Also new for the Boxster S is Porsche's electromechanical power steering that got mixed reviews when it debuted in the new 911. The Boxster S' optional Sports and Sports Chrono packs add even more 911-grade hardware, from dynamic transmission mounts to a new mechanical rear differential lock.
Aside from the engineering, here's how you can really make sense of the Boxster S: at 3,034 pounds it is 55 pounds lighter than the old model, and with the flappy-paddle PDK transmission it will sprint to 60 in 4.7 (4.5 in Sport+ mode). New sheetmetal cleans up the whole car, with an especially cool integrated rear spoiler, as well as big new lights and a broader side scoop.
G/O Media may get a commission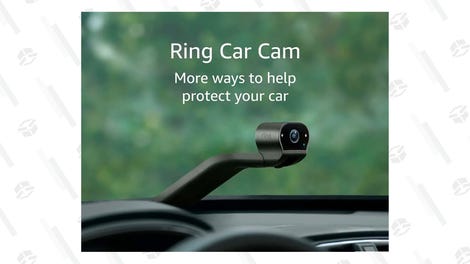 Once it arrives in the US this summer, it will cost you $60,900 to own this, the world's favorite German mid-engined roadster.
Photo Credit: Frank Augstein / AP