♫ When you're here / There's nothing I fear. ♫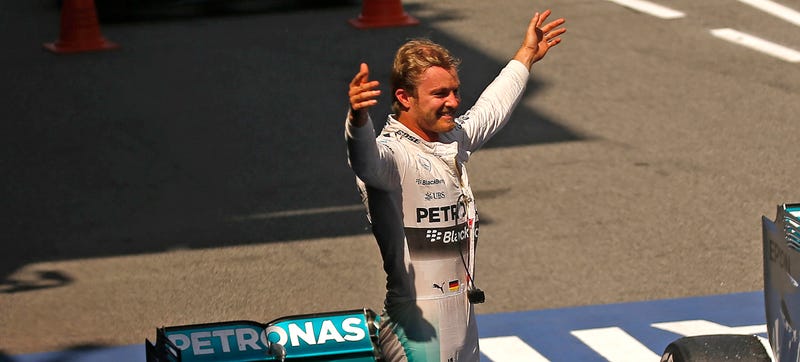 After spending most of this season playing second banana to Mercedes teammate Lewis Hamilton — and even accusing the star of slowing him down during the Chinese Grand Prix — Nico Rosberg cruised to victory at today's Spanish Grand Prix.

Ever since his retirement, Formula One's most successful driver has been itching to return. Back for 2010, driving Ross Brawn's world champion Mercedes, only one question remains: can a 41-year-old man kick ass in modern F1?