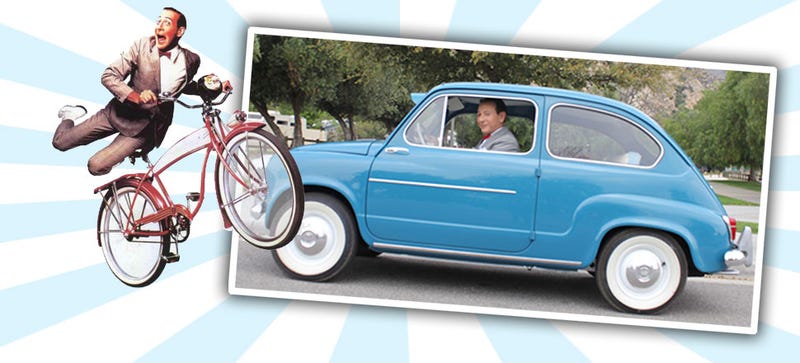 Alarmingly, it's been 30 years since Pee-Wee Herman set off to the basement of the Alamo to find his beloved, purloined bicycle. Now, after all this time, a new Pee-Wee Herman movie is coming, via Netflix, and it looks like the great PW Herman has upgraded to a car. And not just any car — a Fiat 600.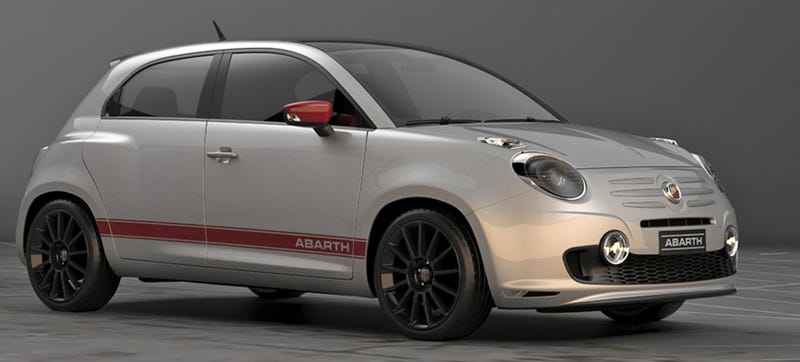 The Fiat 500 has had something of a rough go in America. Sales of the baby 500 were sluggish out of the gate, and the larger, uglier 500L has had a dismal reception. Maybe the Fiat 500X crossover can do better, but I really like this concept: the Fiat 600.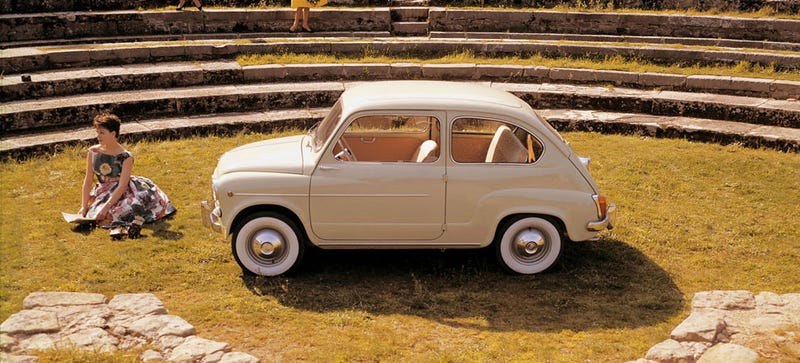 Right now, the most famous Fiat (at least in the US) is the Fiat 500. The 500 has become the iconic Fiat, the mascot of Fiat, and while it's certainly a car that earned that status, I've always felt that it's older big brother, the Fiat 600, never really got the credit it deserves. Let's try and fix that.
It may still have it's trademark bubble car shape, but there isn't a whole lot else on this Fiat 600 that is the same as when it left the factory in 1955. Where there was once a backseat is now a 170hp engine from a Honda 1000rr. Finding a mid engine 1955 Fiat for sale is anything but a common occurrence, but it comes…
When Germany and Italy got together in the late 1930s, it didn't quite work out for them or the rest of us. However, today's Nice Price or Crack Pipe Fiat/VW proves that; if at first you don't succeed...