It's over. An era has ended.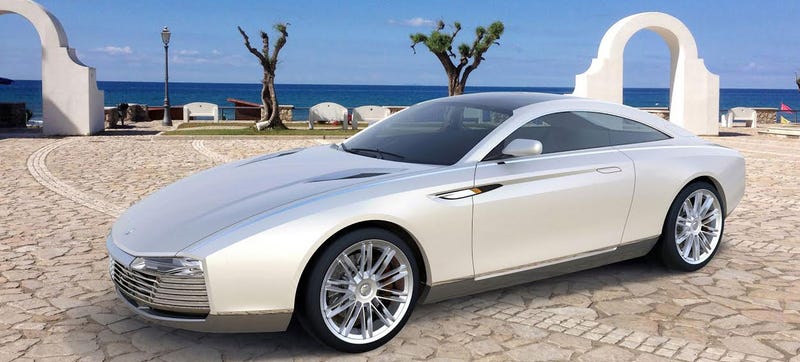 You have to be brave to look at an Aston Martin DB9, what many people hold to be one of the greatest examples of automotive design ever, and think you could do a better job. Unsurprisingly, a design studio in Russia thinks just that, and I actually don't hate it.

I'm not sure what happens to a person's brain when they purchase a supercar, but it seems to be a bit overwhelming for some individuals and they start to lose their grip on reality, as evidenced by this haggard and needy Aston Martin DB9. It may need a bit of everything, but here's how you can do it on a budget, if…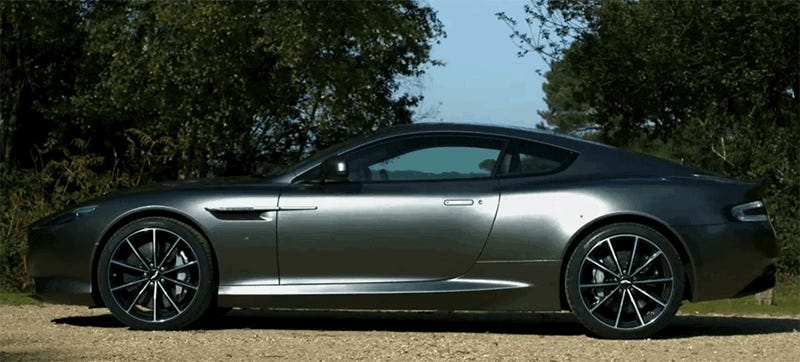 The Aston Martin DB9 wasn't ever as fast as the rest of the field, yet it somehow managed to keep being the coolest gran tourer for more than a decade. XCAR demonstrates what the AMG-powered DB11 will have to top.
Aston Martin's DB9 successor isn't supposed to start deliveries until 2017, Autocar reports. That means the current DB9 will be 13 years old when it ends production.
A Bentley Continental GT will always be a fun drive, but it no longer immediately transfers class and elegance onto the driver. An Aston Martin DB9 always makes us think someone in a finely-tailored Savile Row suit is about to emerge from of the driver's seat.
This "immaculate" 2007 Aston Martin DB9 may have lost more than half its value to the depreciation monster, but we'd imagine the owner who's trying to sell it by placing a classified ad in a free daily newspaper in Washington, D.C. might be sort of, you know, doing it wrong. (Thanks to Robert for the tip!)
Mark Phillips made millions in the world of high-tech start-ups, before being accused of stealing from the businesses he worked for to buy nice things, like an Aston Martin DB9, which the feds are now trying to impound. [SeattlePI]
A woman is alive tonight only by the grace of an Aston Martin. While partying with friends, Jade Bates fell out a second-story window onto her boyfriend's $190,000 DB9 — before he had time to move it. [DailyExpress]
Ever wondered what could possibly lie underneath an Aston Martin DB9's voluptuous bodywork capable of justifying the $186,450 price? Here's a gallery showing you the answer to your burning question.
What happens when you combine a BMW 6-series, Mercedes-Benz, Aston Martin DB9 and a hint of Audi R8? Well, you get the M-Zero, a conceptual design by Maël Oberkampf (and not officially BMW). It's supposed to represent a BMW "synthesis" between some of the luxury manufacturers out there, but it seems predominantly a…
Say what you will about Kobe Bryant, you can't deny the guy has some serious jumping capability, or "mad hops" as they say. But can he really jump over an Aston Martin DB9 Volante? More importantly, did he actually jump over it, or was it all a slickly edited fake? We're skeptics, but what do you think?
[kb24.com]
If you're worried that the sultry Aston Martin DBS has rendered your DB9 passé, maybe a jaunt to the German tuner Mansory is in order. Their latest super-duper upgrade package makes the already shockingly gorgeous DB9 even more ridiculously alluring. The company adds carbon fiber and alcantara, milled 20" wheels, a…