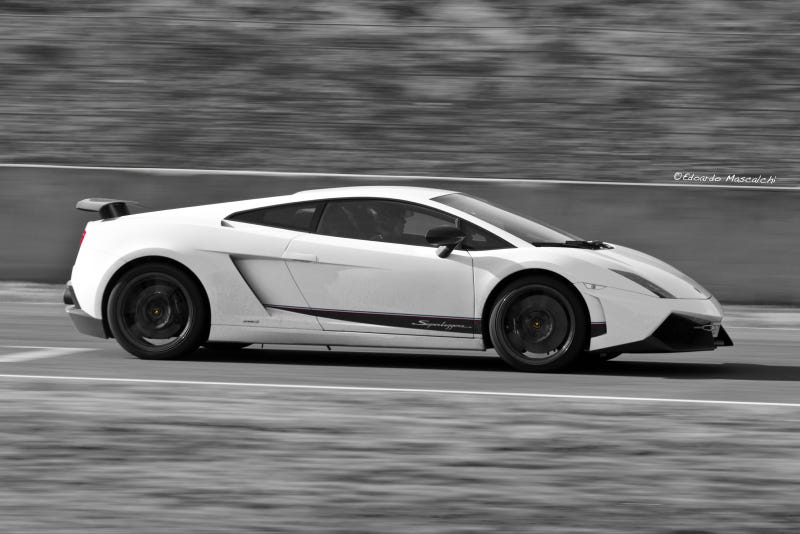 Our good friend Edoardo Mascalchi's put together a best of gallery for his many photos this year. Not sure if this Lamborghini is my favorite photo (it's a tough choice) but I chose it because I dig the tasteful use of selective color. What's your favorite?
The 1600-px version is here and the giganto-desktop version is on our Facebook page (no, you don't have to "like" our Facebook page or even sign in to the service. It's right there in the "photos" section on the left).
Have a photo to contribute? Email us at tips at Jalopnik dot com, just make sure you have the rights to share it.