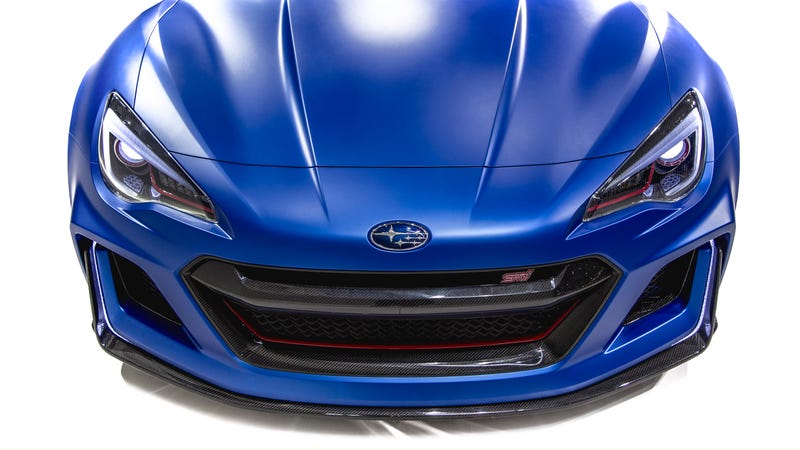 Weekend Wallpaper
Put these on your desktop to look cool and awesome.
Earlier this week, Subaru unveiled the BRZ STi concept at the 2015 New York International Auto Show, and my now-sentient camera took a few shots of the long-awaited coupe without my knowledge. Here are those high-res pictures, and may they find their way onto your collective desktops safely. Enjoy!
Make sure to expand the image for full resolution!
Want more cool car pictures? You could try checking out my photography page on Facebook.
---
Tavarish is the founder of APiDA Online and writes about buying and selling cool cars on the internet. He owns the world's cheapest Mercedes S-Class, a graffiti-bombed Lexus, and he's the only Jalopnik author that has never driven a Miata. He also has a real name that he didn't feel was journalist-y enough so he used a pen name and this was the best he could do.

You can also follow him on Twitter and Facebook. He won't mind.