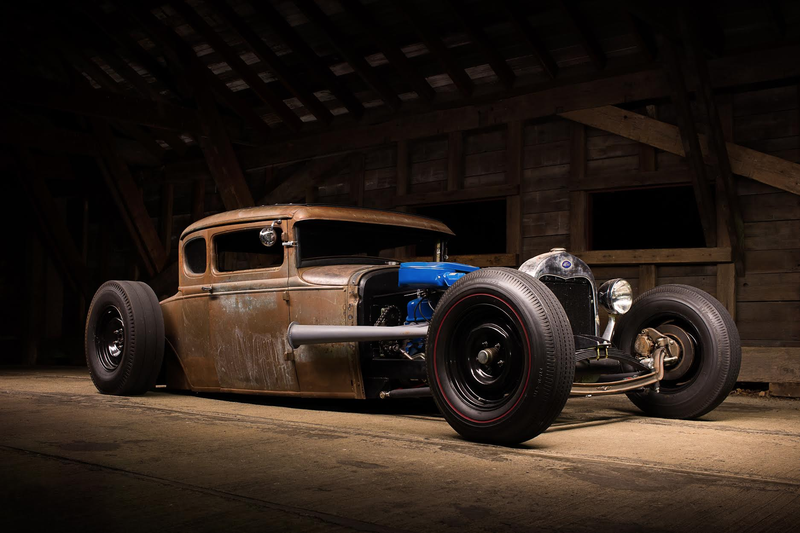 Weekend Wallpaper
Put these on your desktop to look cool and awesome.
It's now 2017 and everyone's talking about the fact that it's now 2017, so why don't we throw it back to the 1930s? Let's do that.
This weekend's wallpaper comes from Cody Waters, and features a 1930 Ford Model A rat rod. Cody says it's a friend's car, and that nearly the entire body is just as it was when he pulled it out of a barn. The frame and the rest of the car, Cody said, was completely custom built by his friend. There are a couple more photos from Cody below, if you'd like to see.
Happy 2017, friends. If you have some photos you'd like to send along for a weekend wallpaper this year, go ahead and open up an email to the address below.

Photo credit: Cody Waters. Used with permission. For more of his photos, head on over to his Facebook page and website. For a big desktop version of the top photo, click here. Here are the second and third photos, too.
---
Weekend Wallpapers are usually featured on Sundays, (but not always!). Got one you'd like us to run? Send it to alanis.king@jalopnik.com with the subject "Weekend Wallpaper." Just make sure you have the rights to use it.