Watkins Glen still rules after all these years, and this weekend, the WeatherTech Sports Car Championship ran its phenomenal 6 Hours of the Glen there. There's nothing like bombarding the peaceful hills of upstate New York with the roar of multi-class sportscar racing.

Hopefully you caught the action from the Glen, which ended with the No. 5 Action Express Racing Corvette Daytona Prototype winning by a microscopic 0.709-second margin over its teammate No. 31 car for the overall win.

In case you missed it, the entire race is now live on imsa.tv—but we've also got some lovely glamor shots from the race here as well from photographer Damien Harvey. Harvey is based in D.C., has worked with us before, and he was on site to capture some of the weekend's action. Enjoy!

G/O Media may get a commission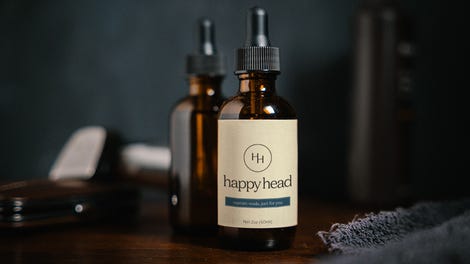 All photos credit Damien Harvey.