Emma Czornobaj could face a lifetime prison sentence after being convicted of "criminal negligence causing death" and "dangerous driving causing death." She'd parked her Honda Civic in the left lane of a Quebec highway to round up some ducks when a motorcycle carrying two people plowed into the car.
"Dangerous driving causing death" is punishable by a 14 year jail sentence in Quebec, while "criminal negligence causing death" can warrant life in prison.
Fatalities were a 50-year-old man who was driving the Harley Davidson and his 16-year-old daughter who was riding pillion. CBC Canada and others report the conviction came in Friday. Investigator's assessments put the motorcycle at 70 to 80 MPH in a roughly-55 MPH (90 KPH) zone before the crash, but The Canadian jury's decision to convict Ms. Czornobaj was unanimous.
USA Today says the man's wife and girl's mother was following behind on another motorcycle and watched the horrific wreck happen. In court, she was remarkably composed telling reporters; "My feelings are that it is time that we go on. This will not bring back my loved ones."
G/O Media may get a commission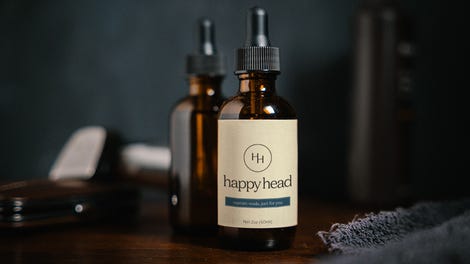 Ms. Czornobaj's representation Marc Labelle will still be pushing for "no jail time" on the basis that their was "no ill will" in her actions.
For now, she has apparently been released until her "pre-sentence hearing" on August 8th.
Images: CBC Screenshots