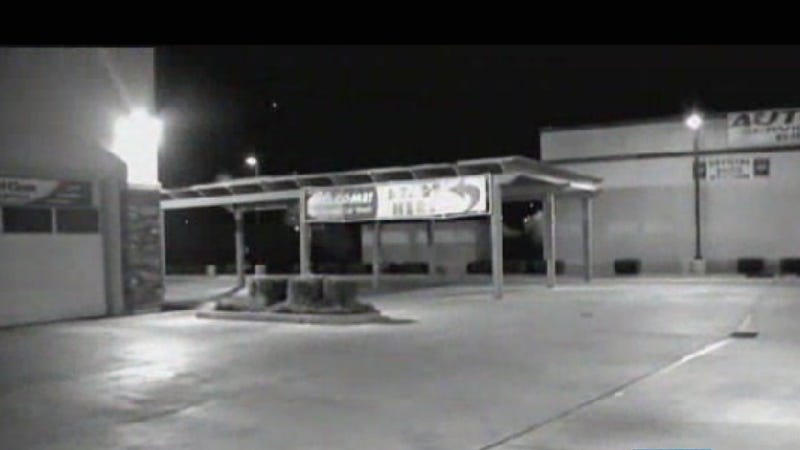 It takes a really cold person to steal a car, especially one from an 80-year-old man. But throw in the fact that his recently deceased wife's ashes were in the back seat, and you have a truly terrible criminal.
According to CBS Sacramento, Melvin Hayes took his Ford Fusion to a car wash in Elk Grove, Calif. yesterday, on his way to pick up the priest who was going to conduct the funeral services for his wife of 48 years who died last month. A woman at the car wash struck up a conversation with Hayes while he waited for his car.
But after she left, Hayes wondered where his car was. When he asked employees, they said "his girlfriend" picked it up.
He told the CBS affiliate:
"Someone could dump my wife's ashes in the Sacramento River, or dumpster, or down the sewer," he said. "I don't want that to happen to my wife's ashes."
Hayes also says the funeral was postponed because of the crime and he won't get closure until his wife's ashes are recovered.
California Highway Patrol are looking for the red Ford Fusion with a California license plate 6ROC306. Anyone with information is asked to call (916) 681-2300.
Even if the woman who stole Hayes' car had no idea the importance of the contents inside, it's an incredibly cruel move.