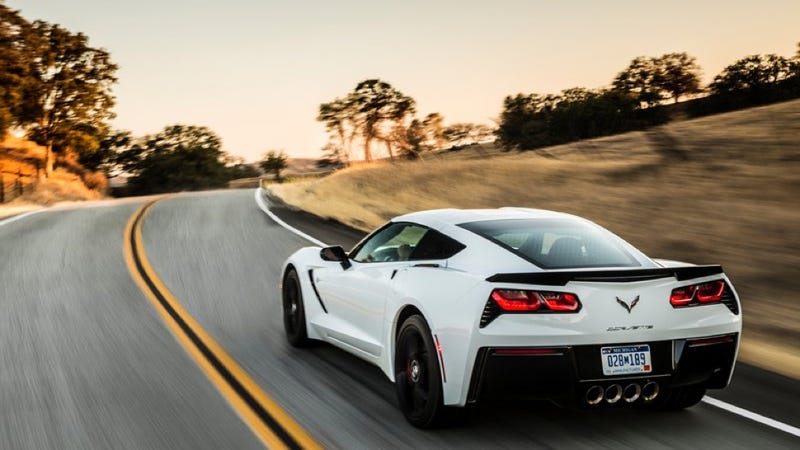 Welcome to Must Read, where we single out the best stories from around the automotive universe and beyond. Today we have reports from Mashable, Deadline Detroit, and Hemmings.
Yep.
Hollywood gathered Sunday night for Golden Globes, a largely meaningless award ceremony organized bya notoriously grafty group of film critics. Say what you will about the Golden Globes, but at least it's a glamorous event held at a civilized hour on a pleasant southern California evening.
Good explanation.
On the list of awkward and embarrassing occurrences, somewhere slightly above calling someone the wrong name and dialing the wrong number, you'll find landing an airplane full of people at the wrong airport.
This is just cool.
Designed as a "personal size" camping trailer aimed at traveling salesmen, the Bowlus Papoose had the potential to revolutionize the industry, boasting such features as a gas-welded steel frame and a riveted aluminum skin. High production costs for Bowlus travel trailers led to high selling prices, however, and only six Papoose models were believed to have been built before the company folded. This weekend, the prototype Bowlus Papoose travel trailer heads to auction, giving bidders a chance to own a unique piece of American motoring history.
- See more at: http://blog.hemmings.com/index.php/2014…