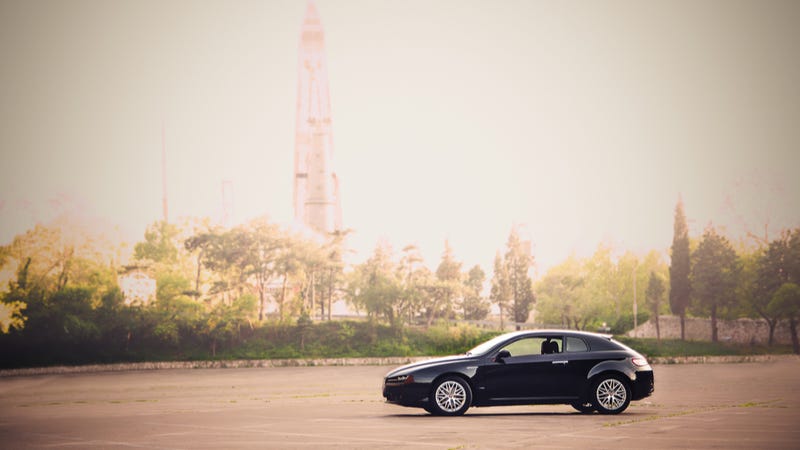 Welcome to Midnight Oil, where we keep you awake with pornographic images of cars that are sure to haunt your dreams.
God the Brera is sexy. When it was first released, I wanted one. In silver. Big wheels. V6, all-wheel drive. I still do. It's the bees knees.
This show comes courtesy of Davor Manojlovic, who also has a fetish for the Brera.
And, of course, here it is in full size. Enjoy it kiddos.
If you have a picture that you own the rights to and would like it featured for a future Midnight Oil, shoot an email to travis at jalopnik dot com with the subject "Midnight Oil."