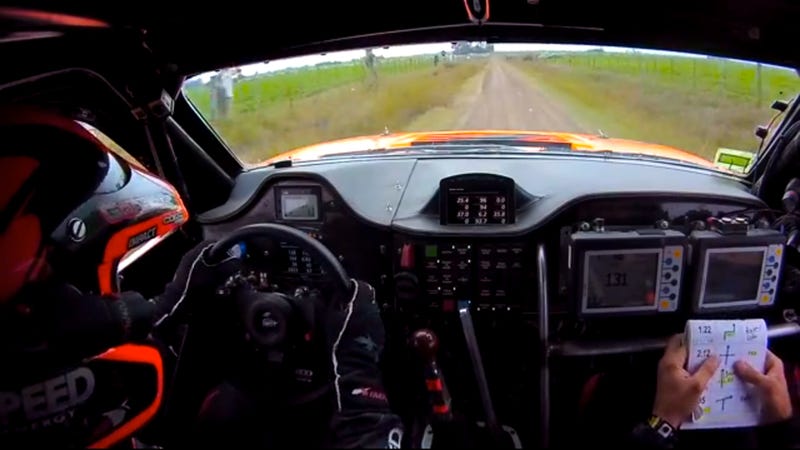 Truck Yeah
The trucks are good!
When the last stage of the 2015 Dakar Rally was cut down to a short off-road sprint due to weather, it was finally Robby Gordon's time to shine. Hear what his team had to say at the end of the epic rally, and try to hang on to your lunch through these cockpit-view clips from the last bit of the race.
If this doesn't give you a clear illustration of how ludicrous Robby's racing speeds are, it should at least convince you Johnny Campbell and the other shotgun-riding navigators are just as heroic as drivers for being able to read in that kind of turbulence.