Oh god, Jackie. Jackie. No. What have you done. What the hell am I watching.
So there I was pawing through Bollywood videos on YouTube when I discovered Kung Fu Yoga, an apparently soon-to-be-released movie with Jackie Chan doing dance numbers, martial arts and driving a QX80 around with a carsick lion.
It looks bad, guys. The kind of bad that overshoots so-bad-its-good and immediately becomes regular-bad again unless you're watching it straight out of dental surgery involving heavy anesthetic.
But, hey, there are some sweet cars in here.
It looks like an all-star gathering of the Dubai Police motor pool, snowmobiles, an Arctic Trucks-style SUV, UTVs, and I can't even tell what rocket-powered thing being crushed by a Hummer is around 01:00.

G/O Media may get a commission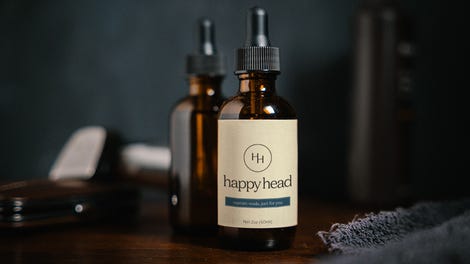 Bear with me, I'm trying to remember if I had a point.
Oh yeah! I think we finally found the one vehicle that is not aesthetically improved by adding headlights. Sorry Infiniti, that QX is just an ceaselessly unloveable animal.

No, I actually just wanted to say that Kung Fu Yoga appears to have an honest shot at dethroning Torque as the most egregiously unrealistic depiction of how motorized vehicles and physics work. Also, Jackie Chan rules no matter how many corny movies he makes. It's kind of his thing.