In response to "difficult" goals set by former Volkswagen CEO Martin Winterkorn, German newspaper Bild am Sonntag reports that several company engineers admitted to tampering with data for carbon-dioxide emissions.
We get it, VW—sometimes we can't always fulfill all of the things our boss wants us to do. But causing Dieselgate is a bit more widespread than, you know, slacking at the office.
The newspaper reports that engineers altered tire pressure and mixed diesel in their motor oil in order to make the cars run more smoothly and consume less fuel, and it all started back in 2013 after Winterkorn made a few lofty promises. From Reuters:
According to Bild, Winterkorn declared at the Geneva auto show in March 2012 that VW wanted to reduce its CO2 emissions by 30 percent by 2015 and the engineers did not dare to tell him that this would be difficult to achieve.
Ouch. "Did not dare to tell him ..." sounds almost like a description of a teenager getting in trouble with mom and dad (for having ridiculous expectations like taking out the trash, washing the dishes and doing homework simultaneously).
Still on the subject of Winterkorn's time at VW, Reuters continued:
Volkswagen has declined to comment on whether the firm's culture or the management style of Winterkorn, who resigned in September, had been a factor in the cheating. Lawyers for Winterkorn have not responded to a request for comment.

An engineer at VW's headquarters in Wolfsburg, who works in the Research & Development department, broke his silence at the end of October and told his superiors about the large-scale deception, Bild said citing only what it said was information it had received.
G/O Media may get a commission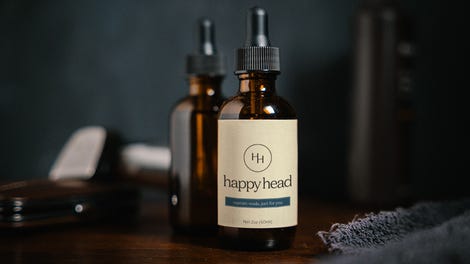 Reuters also reported that a VW spokesperson said the cause of irregularities in the data is still "subject to ongoing proceedings" during the company's internal investigation, adding that the spokesperson declined to comment about the recent report from Bild am Sonntag.
Two people with knowledge of the situation told Reuters that members of the supervisory board and new CEO Matthias Mueller intend to meet on Monday for the first time in around a month, with plans to "take stock of the fallout from the widening scandal."
In the midst of the Dieselgate scandal, VW faces fines of up to $18 billion in the U.S. and billions in Europe as well. Company managers are also reportedly afraid to travel to the U.S., as investigators recently confiscated an employee's passport during a trip to the country.
---
Photo credit: AP Photo/Frank Augstein
Contact the author at alanis.king@jalopnik.com.