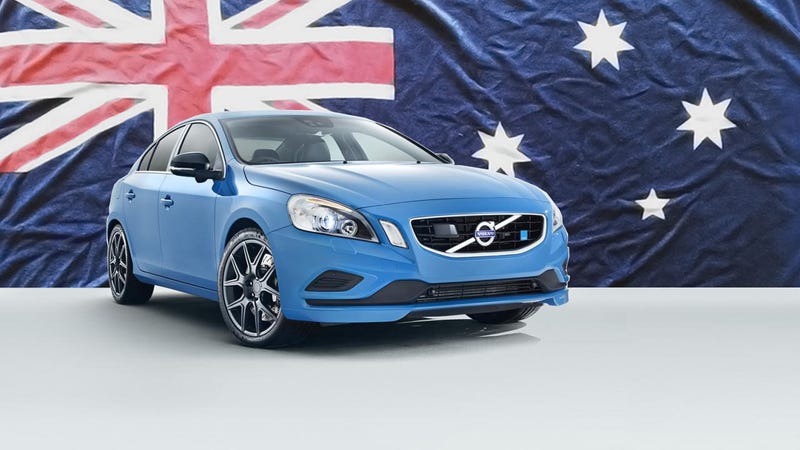 When you think Volvo, what do you immediately think? Oh, who am I kidding? We all instantaneously think about Australian V8 Supercars! And that's a good thing, because Volvo is going racing Down Under in 2014.
The move, which has been rumored for a while, will see the Garry Rogers Motorsport team switch from Holden Commodores to Volvo S60s in a deal rumored to be worth $7 million per season deal for four years. The cars will be powered by a revised version of Volvo's 4.4 liter V8 that sees duty in the S80 and XC90, not V8 Supercars' normal 5.0 liter unbranded V8.
Polestar, which is also building a production version of the S60 Polestar for the Australian market, will provide technical support to the organization. In fact, the team will be known as Volvo Polestar Racing, creating the first formal factory team for a luxury brand in V8 Supercars.
With the recent addition of Mercedes and Nissan to the series, Volvo is a big help to replace Ford, which will probably be forced to pull out once the Falcon goes out of production in 2016.