Volvo is going to build 250 copies of the Polestar C30 we've drooled over for years. The people want the Volvo C30 Polestar and now they're gonna get it.
Volvo isn't selling the madcap one-off that everyone's seen on Top Gear. That car was built by the people who make Volvo's touring cars and it had 405 horsepower and four-wheel-drive. It would've had a price tag like it was made out of leopard skin and diamonds, just like the half-million+ Juke R.
What we're actually getting is more like the Focus ST. The Volvo's inline 5 gets bumped from 227 horsepower and 236 lb-ft of torque to 250 horsepower and 273 lb-ft. It gets mono-tube dampers, 30% stiffer springs, and quicker steering, too. If we were going to build a reasonably livable tuned front-drive hatchback, our wish list wouldn't look that different.
G/O Media may get a commission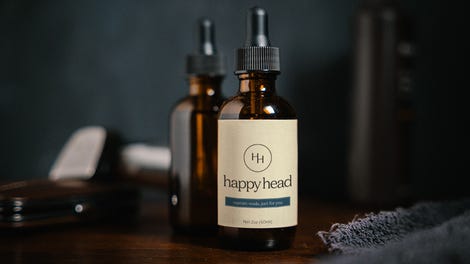 It costs $32,445, putting it in the same market as the Golf R. Now just think about how many hot hatchbacks are currently on sale in America. We haven't had such a glut of affordable performance cars in a long while.
In fact, the last time Volvo brought a small performance car that didn't look like the box it came in, people were wearing bellbottoms.
So excuse us if we adore this thing over a sea of more staid, conventional choices. We think we're going to paint our apartment powder blue in its honor.