When a oil gets cheap, Americans shortsightedly decide they suddenly have more money to burn on a vehicle. Except for the ones selling the oil.

Data-logging outfit IHS Automotive told Wards Auto that truck registrations "went from 13.4% in 2014 to 14% of the total light-vehicle market in 2015." A little increase in segment popularity. But that same data house says "fullsize pickup registrations in Texas fell 13.4% to 86,231 units in 2015 compared with the previous year."
Texas truck dealers are bummed. Their situation is best summarized by this gem of a quote from Atascosa Dodge Chrysler Jeep Ram General Sales Manager Nick Flores in Wards; "We kind of had to semi-train our salespeople to actually sell. It took us a good 35 to 40 days, but we did adapt."
Shucks! Gas is so cheap that dealers are actually having to work to sell trucks to oil barons. What a time to be alive.
"In the good old days, companies in the oil-field business would buy a dozen heavy-duty trucks at a time," as Flores was paraphrased in Wards. "Now, they might buy two."
G/O Media may get a commission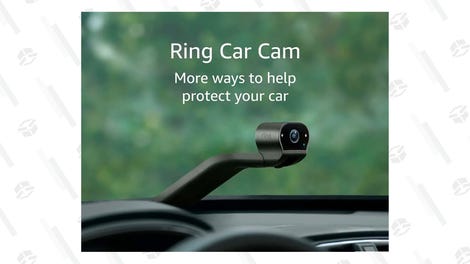 Don't worry though, it sounds like the people hocking pickup trucks are going to be just fine.
"We look at it like a temporary thing," San Antonio Mark Cross told Wards. "While we are waiting for a turnaround we can be concentrating on other areas. Good habits are formed in tough times."
Besides, profits may be down from heavy duty full-sized commercial pickup trucks, but half-tons for the common man are still sitting pretty. Sales of F-150, Silverado 1500, Ram 1500, Tundra and Titan-sized trucks are still up across the Lone Star State by 0.5 percent in 2015 verses 2014.