For awhile it seemed like the only people who liked diesels were truck drivers and us Jalops. Even though diesel vehicles only make up 3% of the market, US sales are up 25%. This is good news for people like us who want some fun to go with our fuel economy.
According to a press release from the Diesel and Technology forum-
The 2014 clean diesel sales total includes six months of consecutive sales increases, including double digit increases in March (+ 39.5%), April (+ 60.4%) and May (+26.8%). June 2014 was the 43rd monthly increase in clean diesel sales in the past 47 months, with 31 of those months registering double-digit increases.
What is surprising is Volkswagen, who sells the most amount of diesel cars in the US, saw an 8% decrease in oil-burner sales. However, VW's luxury brand Audi is seeing some growth with their TDI models and the Chevrolet Cruze diesel is finding more buyers. With diesel prices carrying a premium over regular fuel in most places, the VW decrease vs. the Audi increase, relates to a post I wrote not long ago about how diesels make more financial sense when you are buying/leasing a luxury car.
G/O Media may get a commission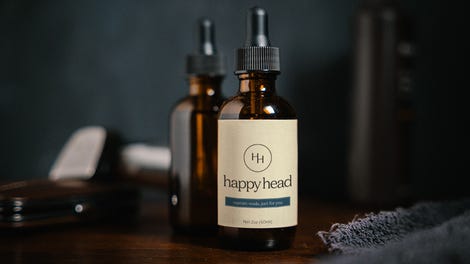 Despite VW's losses the fact that the American public is starting to warm up to diesel motors means that hopefully more options will start to become available.
(Photo Credit: Getty Images)
If you have a question, a tip, or something you would like to to share about car-buying, drop me a line at AutomatchConsulting@gmail.com and be sure to include your Kinja handle.