In response to the tragic incident this year where a GT3 car flipped and killed a spectator, the Deutscher Motor Sport Bund who governs racing on the Nürburgring Nordschleife will institute a number of changes for 2016, including a 10 percent reduction in horsepower in the SP7, SP9/GT3, SP-Pro and SP-X classes.

Part of the problem identified in the DMSB's analysis of this year's GT3 car incident is that cars have gotten much faster every year, and the Nordschleife (the infamous long, twisty north loop of the Nürburgring) where many VLN races take place has not changed very much.

DMSB president Hans-Joachim Stuck issued the following statement, as translated by Motorsport.com:

Manufacturers and most suppliers now understand that they have to do their part in order for the cars to not go faster by several seconds each year. The terrible crash at the beginning of the 2015 season was a wake-up call for all of us. Suddenly, we saw that we had reached a certain limit. Based on our analysis of the crash and thanks to simulations of the manufacturers we have learned a lot. Now, everybody involved including drivers, manufacturers, the tire industry, the track, officials and DMSB have to work together to put these lessons into practice.
In addition to curbing horsepower in select classes to 10% less than they had at the start of 2015, the DMSB will make several changes to aerodynamics and vehicular regulations. Ride heights will be increased, and any experimental tire compounds must be registered with the DMSB before they can be used during any event.

The DMSB has also revised their list of driving regulations, list of punishable offenses and requirements for the DMSB Permit Nordschleife, which is required for entering VLN races there. Thankfully, the speed limits won't be back, but they're cracking down harder on who can drive there and any racing incidents that occur on track.

G/O Media may get a commission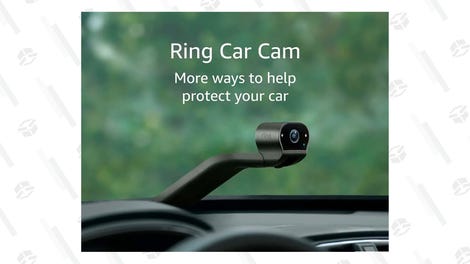 As part of the new push for safer racing on the Nordschleife, the circuit is adding additional fencing, resurfacing several bumpy sections and adding a spectator-free zone at Schwedenkreuz. On top of all that, the DMSB confirms that more changes will be coming in the future to make the track itself a lot safer.

Safety is always an ongoing discussion, so I doubt these are the last changes we see to the Nordschleife.

Photo credit: Aston Martin/Newspress

---
Contact the author at stef.schrader@jalopnik.com.