The 24 Hours of LeMons is known for its crazycars, but this one may take the cake. It's a Ford Festiva/Chevy Camaro monster mashup, and yes, it's upside down.
Debuting at this weekend's Real Hoopties of New Jersey 2013 LeMons race, the chassis of the car is a 1990 Ford Festiva with an inverted 1999 Camaro body sitting on top of it, wheels, tires, and all, according to the SpeedyCop team that put it together:
The Festiva's tiny (1.3 liter), smoky, worn-out (almost 190k miles) engine has enough trouble moving itself in ordinary traffic. Now, it has been saddled with the entire inverted body of the much larger car, including the original Camaro wheels. Putting this thing on a race course with real race cars would be tantamount to suicide, were it not for the stringent safety rules. Now, it's merely extremely hazardous, and highly ill-advised.
Higly ill-advised? I think they mean highly awesome. In case you're forgetting, Jeff Block, aka "SpeedyCop" also built the Spirit of LeMons race plane, er, car.
G/O Media may get a commission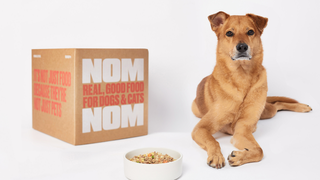 To be honest, the only question I do have is why isn't every race car like this? I'm sure it has nothing to do with all the smoke pouring out the dash.