I have always been wary of those places that will rent you a supercar. Most peoples' instinct when they get a car that powerful is to see how fast it is when they aren't used to the speed. This crashed McLaren 650S looks to be the latest victim of one of those situations. Yes, the car is wrecked, but at least it doesn't seem like anyone got hurt.
A driver crashed a blue 650S on northbound side of Interstate 5 during the early hours of March 22, according to a tweet from Trooper Rick Johnson Washington State Patrol District 2 for King County. The driver was only four hours into the McLaren rental before they crashed it, but local news outlet Q13 Fox doesn't think anyone got hurt.
Thankfully, though, the trooper clarified that the driver was not impaired, the car was just too fast for the rain-slicked road. Of course, a mid-engined supercar with over 600 horsepower driving the rear wheels is probably too fast for even a dry road.
As you can see, though the McLaren's airbags went off, the inside of the cabin looks relatively undamaged. We don't know how fast the car was going when it crashed, but it was certainly fast enough to wreck the outside.
G/O Media may get a commission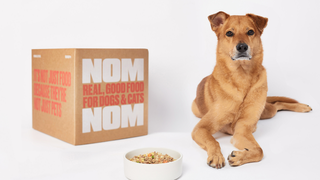 The reason that the cabin stayed intact was likely because of the McLaren's chassis. The car is built on a carbon fiber tub called the MonoCell and its designed to be lighter, stiffer, stronger and, most importantly, safe—probably cocooning the driver from the brunt of the impact.
It's a cool piece of technology, but we'd like to remind everyone to drive well within your limits! Crashing is never good, MonoCell or not.
(h/t to wcjeep!)