If you are in the market for a Bentley sedan right now, your only choice is the unbelievably luxurious $350,000 Mulsanne. That means you are SOL if you only have $200,000 to spend on a quintessentially British luxury sedan from Crewe.
But don't fear well-heeled gentlemen, the Continental Flying Spur is ready to return and satiate your four-door budget Bentley apetites.
All Bentley has released thus far is a shadowy silhouette of the Flying Spur, so that means I will have to make a number of assumptions as to everything else on the Flying Spur. Like the last Spur, the latest will be based on the current Continental GT, a car we quite like, especially in V8 guise.
That means we should expect V8 and W12 power for the new sedan, with a Speed version to follow later. It'll have an interior full of many dead cows and trees which will imbue the driver with a desire to sit back near a fire with a nice glass of brandy.
G/O Media may get a commission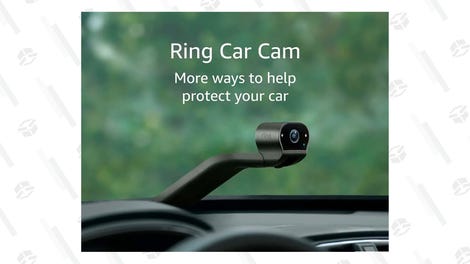 We'll know the exact type of brandy we'll want when the Flying Spur is unveiled on February 20th.