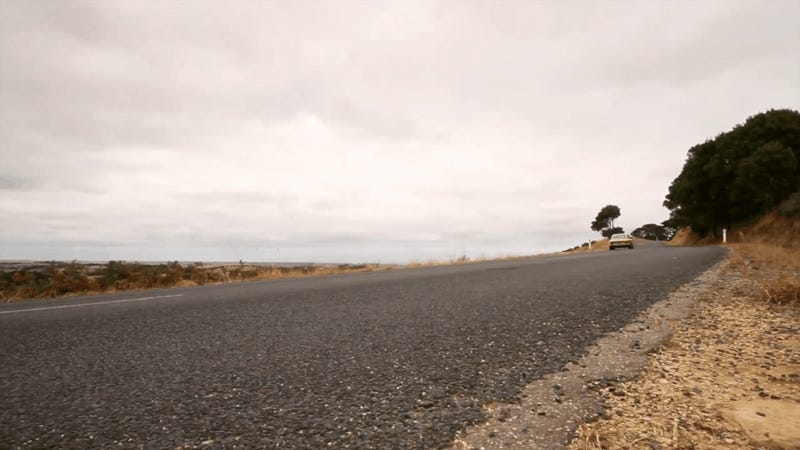 It's just you, the open road, and a classic Alfa Romeo or BMW. No traffic, no drama, nothing to separate driver from machine. Does it get any better than that?
That's the premise of this short film, The Obtainer. It's just people enjoying their cars on an open road. It's simple, but it's perfect and something we can all relate to.
It helps that it stars some awesome cars, too. The first driver starts out in a 1970 Alfa Romeo 1750 GTV, then moves up to a 1986 Alfa GTV6. After that the action centers on an E30 318is and closes it out in a 1969 BMW 2002.
I'd gladly add any of those cars to my garage, and I'd try to find a road like that every day.
Hat tip to Kieran!