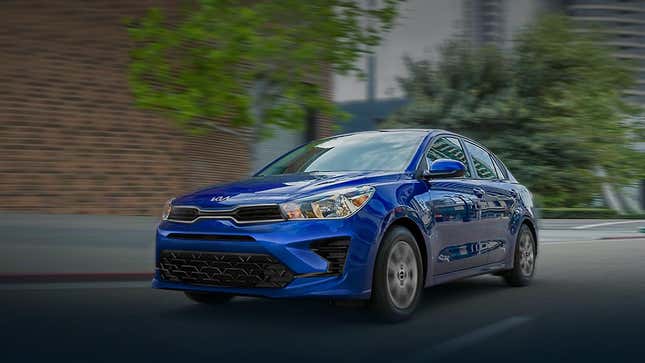 Shaking a reputation as a car that's unreliable can take decades to undo. As it turns out, the perception of South Korean and British carmakers from Hyundai Motor Group and Jaguar Land Rover is skewed by the past, and these brands are still carrying a bit of that unreliability baggage.
Even though they've clawed their way to a better image, recent recalls and safety issues affecting models from Kia and Hyundai have hurt their reputation as cars that've outgrown their past. Jaguar is more or less still reeling from the Leyland days, and Land Rover is known as the king of off-road luxury but has struggled to lay reliability concerns to rest.
Readers brought up good points about the lasting effects of the reputations automakers are beholden to, especially when talking about the big three in the U.S.: General Motors, Ford and Chrysler. And I'm grateful for all of you who brought a sense of humor — I'm definitely rooting for your Audis.
I'm also overjoyed that Alfa Romeo still has some proud defenders (as in fans, not the SUVs) So, here are some of the cars readers say are still affected by past unreliable reputations today: