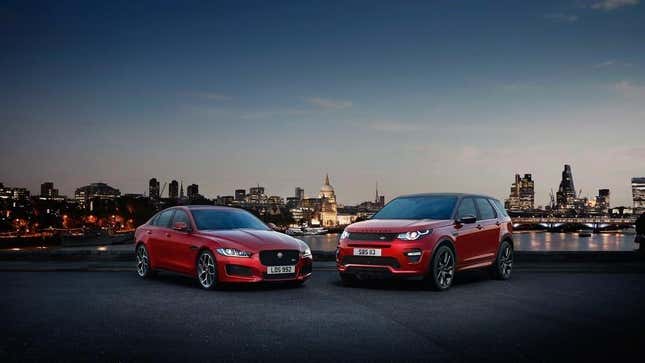 I'm often surprised by how much a bad reputation can stick. Even with many newer makes and models, some folks tend to apply an outdated view of how reliable or not a car is. So, I want to know which modern cars you think still struggle with a past reputation that's labeled them as unreliable — and whether or not these newer models deserve that reputation.

2024 Nissan Z NISMO | Jalopnik Reviews
For example, does every modern Land Rover Discovery deserve the stigma of the LR3 years or further back? Or to heap more on JLR, do today's Jaguar models deserve the reputation of their predecessors?
In 2023, the internal combustion engine has damn near been figured out as a technology; ditto the many components that surround the engine, and most of the critical components in modern cars. That's why I find it hard to fathom telling somebody who's hellbent on buying a brand-new Jaguar that they should reconsider — or flat out refrain from — buying their dream car because that 'Jag will break their heart once it's got some miles on it.
Complexity is very much an issue with newer cars. And that complexity comes with hefty maintenance bills at intervals that'll feel frequent depending on the cost. But rather than tell someone they're destined for heartbreak with an "unreliable" modern car, it might be more appropriate to say they're destined for mild discomfort.
Not heartbreak, but heartburn from high service costs depending on the brand. That doesn't necessarily make a car "unreliable" in the usual sense. It's probably not going to leave you stranded on the side of the road. At least, I hope not.
Here's your chance to stand up for newer cars that you think have been unfairly saddled with the poor reliability of their past. What newer cars do you think get a bad rap because previous models were notoriously bad?