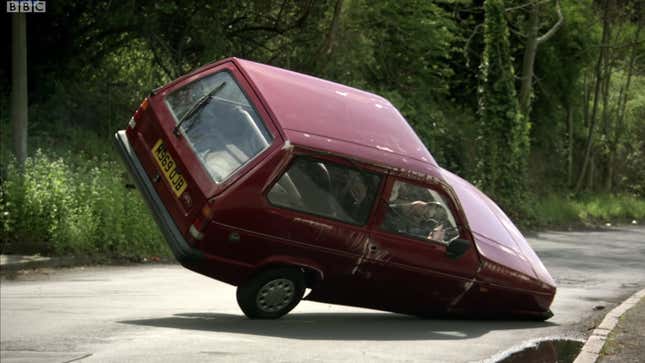 Growing up, Top Gear was one of my favorite shows. Long before it was widely available in America, I would watch rips of it on YouTube or the now-famous FinalGear.com. As I got older, and as the golden-era trio of Jeremy Clarkson, Richard Hammond and James May moved on to other things, it sort of fell by the wayside for me... until recently.
For whatever reason, I've gotten back into Top Gear in a big way, and it's what brought me to ask you what your favorite OG Top Gear bit is — and wow did you guys deliver.
Rarely have I seen such enthusiasm in Questions of the Day, but y'all really brought it this time. I get it, Top Gear holds a special place in all of our hearts. I'm sure it's a big reason why a lot of people reading this right now are so into cars. I know it was for me.
Anyway, enough of that. Here's our fellow Jalops' favorite Top Gear segments.