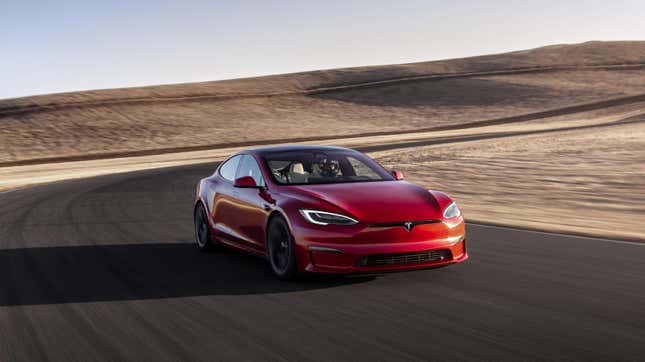 As it turns out, we've all had a bunch of absolute junk cars in our past. Some of you have had worse cars than others, and some have been more unreliable than others.
That being said, one thing unites all of us: these vehicles were garbage. It's almost a right of passage to own one in becoming a car person. Bonus points if you've had some real flaming hot piles of crap in your vehicle history — it only adds to the experience, gearhead or not.
So, join me as we look through the automotive misfortunes of our fellow Jalops.