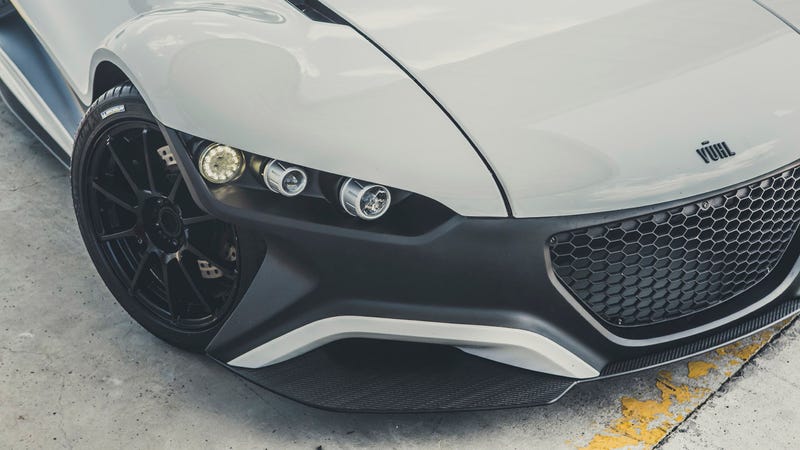 The VŪHL 05 is a Mexican supercar that uses a body made in Canada, Michelin tires and most likely Ford power. Expect lightweight construction and a debut at Goodwood next month.
Not much has been revealed so far about Mexico's newest shot at the supercar market, but one thing is certain: VŪHL (Vehicles of Ultra High-performance and Lightweight) will be misspelled in print as VÜHL at some point.
The 05 is the brainchild of brothers Iker and Guillermo Echeverria, who's experience comes from their father, a veteran GT and formula racing car builder. The car is expected to have Ford power and a track-focused setup, but it will be road legal in order to stay on the practical side of the lot.
With the testing well on its way, the 05 will be presented first at the Goodwood Festival of Speed.
Will it be a great example of the combined power of American nations, or will it turn into another come-and-go supercar failure?
Image credit: VŪHL