Mini finally has a convertible version of the redesigned Mini Cooper it introduced back in 2014, and if it means I get a better chance to hear the fantastic noise of the John Cooper Works, it was worth the wait.
Well, okay, there isn't a JCW convertible Cooper just yet, but it's coming soon. Until then the topless Mini shares the same powertrains as the hardtop models - either a 1.5L turbo I3 in the Cooper or a 2.0L turbo I4 in the Cooper S, with around 135 hp and 190 hp respectively. You can check out every detail of the convertible's hard-headed twin in our handy-dandy Buyer's Guide.
The new drop-top Cooper is a little longer, wider, and taller than the previous model and on a longer wheelbase. This gives you a little more space to work with, but you shouldn't be buying something called a "Mini" if you have a lot of stuff to haul. Dropping the roof also takes up about 25 percent of your trunk space, so the little bit added helps.
G/O Media may get a commission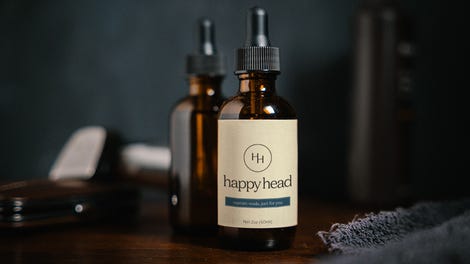 You can lower the roof at speeds under 20 mph, and if you really want a Union Jack on your roof, but don't want the hardtop, you can check a box to have a desaturated Jack woven into your fabric top.
As good as the Cooper and John Cooper Works models are, if I'm going to want Mini to sell me a convertible, it has to be that sexy Superleggera concept they teased earlier this year.
PHOTO CREDIT: MINI