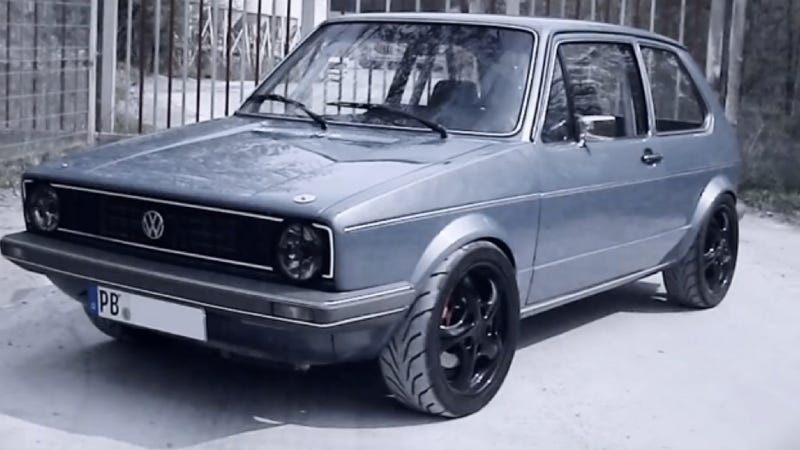 Welcome to Must Read, where we single out the best stories from around the automotive universe and beyond. Today we have reports from Wired, The Truth About Cars and Automotive News.
Very interesting look.
Check out this 736 horsepower Volkswagen Golf. Yes, most traditional muscle cars are rear-wheel drive instead of front-wheel drive. What is the difference? Of course there is an issue when the front wheels are used for both steering and power. But there is something else – traction.
Our own Raphael Orlove and TTAC's Juan Barnett went to a regulatory meeting in Detroit. No, Raphael did not flip a car on the way there. Hahaha good joke.
While the rest of the 5,200+ media-pass holders bounced from one laser light show to another, I and Raphael Orlove ( of Jalopnik) ventured north to cover a very different automotive event. There would be no makeup counter girls, no automaker swag and the coffee came from a vending machines not Italian espresso machine. We were headed to an automotive regulatory meeting that was scheduled to take place at the same time as the Acura reveal.
Another look at gender roles in the industry.
Mary Barra isn't the only woman drawing crowds at the North American International Auto Show.

The General Motors CEO, the first female to head a global automaker, is a big pull, trailed by press scrums so large that bystanders risk being trampled. Among the other women attracting flocks of photographers are product models in form-fitting outfits pitching her cars.