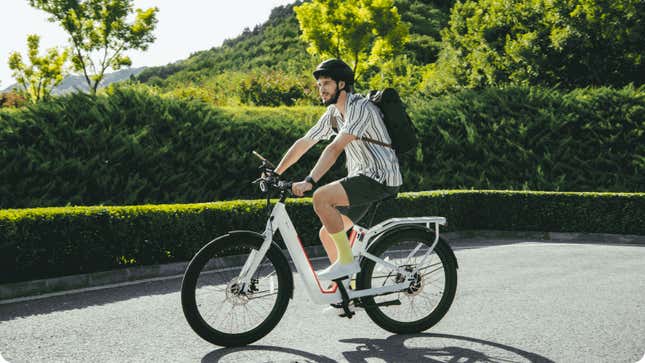 Electric bikes have come a long way in recent years, with many now packing in top-tier cycling tech that was once reserved for the professionals. But one aspect that many people still worry about is the range of the on-board battery. To counter this, Chinese mobility company NIU has fitted its first e-bike with two batteries to give it up to 90 miles of range, and we're going to put that to the test.
In case you missed it:
Called the BQI-C3, this electric bike has been assembled by NIU, which made a name for itself building affordable electric scooters and mopeds. Now, it's put everything it learned so far into an e-bike.

Retailing for $1,999, the bike isn't at the bottom end of the e-bike price war, but it's also a far cry from the $6,000 model being peddled by Jeep. This means its probably a good entry point for some looking to dip a toe into electric bikes.
And from the outside, it sounds like an appealing option. It has two 460 Wh batteries that both slot nicely into the frame; these then both work to power the bike's Bafang-sourced hub motor without the need to switch between them while riding.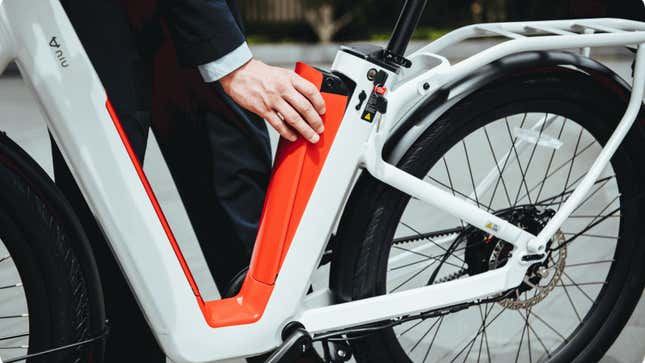 Away from that electrical power, the bike comes with a belt drive in place of a traditional chain, which could make it easier for some newcomers to keep on top of maintenance. It also has a pair of mechanical disc brakes, and built-in lights at the front and rear. To control everything on the bike, there's also a bright screen mounted on the handlebars and a small control panel to turn it on and shift through the modes.
I'll be putting the bike through its paces in New York to see if it's a good way to commute into work, travel 'round town or head out along the river to soak up the countryside views. But before I head out on all these adventures, I want to know what you'd like to find out about this bike?