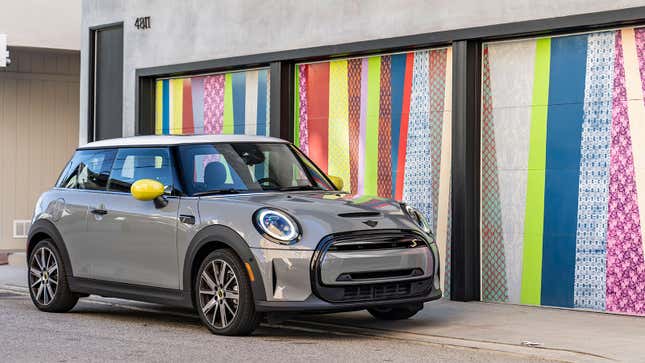 From the outside, electric cars look pretty similar to most other vehicles you see out on the road. Sure, they might have a few more angles and a bit more blue trim, but on the surface they mostly just look like regular cars. But peel back the layers, and they're chock full of different tech that all adds up to make them pretty hefty.
For example, an electric F-150 truck weighs about 2,000 pounds more than its gas-powered sibling. But while all EVs are heavier than their combustion engine brethren, not all are the weight of 1,150 watermelons.
After rounding up some of the heaviest EVs on the market, we thought it was time to study the cars at the other end of the spectrum. So, here are the 15 lightest EVs on sale today.