Nissan went through a lot of trouble to develop a twin-turbo hybrid 3.0-liter V6 for their GT-R LM Nismo Le Mans racer. What's the sense in only using an engine like that in a race car? None, so as many suspected, Nissan will use a version of that engine in the next Nissan GT-R.
Get excited. The next GT-R will be even more of a beast than it already is.
This news comes direct from Ben Bowlby, Nissan's LMP1 Team Principal and Technical Director, speaking to Top Gear. (Yes, the show is in a coma for now, but the website and magazine are still going strong.) Here's what he said:
"The 3.0-litre V6 is a sort of god-child of the true, road-going GT-R," Ben told TG. "It's a direct injection engine, and the combustion technology, and integration of turbo and intake system within the head design, is all very interesting and highly applicable to the road.

"If it was a crazy engine - super light with a short life - the reality is that it wouldn't be applicable. But it revs to the same as the road-going car - 6,500rpm - and is truly an early ancestor of what will be a future Nissan GT-R engine."
G/O Media may get a commission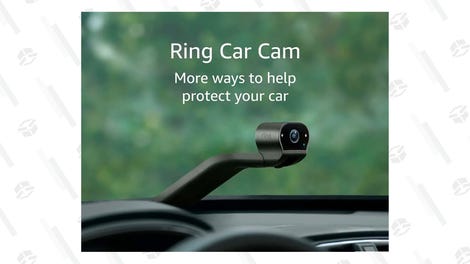 This finally confirms what Nissan and other sources have hinted at for a while — that the next GT-R will be a high-performance hybrid along the lines of the Porsche 918 and LaFerrari. We can start calling it MechaGodzilla.
Nissan's LMP1 engine puts out a massive combined 1,250 horsepower, which it sends to the front wheels. Of that, 550 horses come from the V6 engine, and the rest come from the hybrid electric drive.
Of course, we can expect that the future GT-R will have far less power than that, probably. The current 3.8-liter twin-turbo V6 puts out 545 horsepower, so it wouldn't be shocking if its Le Mans-sourced successor put out 600 horses or more.
Sounds spectacular. I hope the rest of the world is ready for the carnage that's about to be unleashed by MechaGodzilla.
---
Contact the author at patrick@jalopnik.com.