"Acura has lost its way." That's become one of car enthusiasts' favorite refrains. People say the brand's "bland now" but basically what it comes down to is this: we all hate the beaks they adopted in the 2000s. Now it looks like the company might finally be ready to try something else.
This teaser image, which I've lightened slightly to make the details a little more clear, is supposedly the first shot of the "Precision Concept" we're going to see at the 2016 Detroit Auto Show.
The car "will help set the direction for future Acura design; in particular, the next generation of performance-luxury sedans," the company explained in a press release. Neat!
Dave Marek, Acura's global creative director adds:
"It is our intention to more strongly express performance through design and the Acura Precision Concept will serve as the inspiration for the styling and proportion of the next-generation of Acura vehicles, especially for our sedans."
G/O Media may get a commission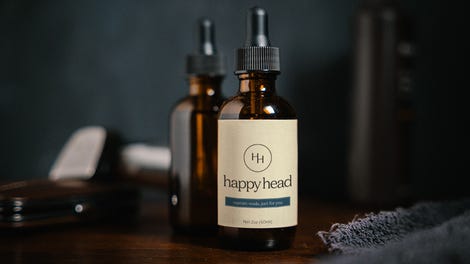 The new TLX was a move in the right direction from the '09-style TL, which was a dramatic dive in awesomeness from the TL that came before it. Just get rid of the damn beaks once and for all.
The headlight profile and crease on this concept looks promising though. Especially that line over the rear wheels. Looking forward to seeing more of this one.
The car drops January 12, 2016 along with news about how the company's going to start selling the NSX sports car.
Image via Acura, edited.
---
Contact the author at andrew@jalopnik.com.