I had visions of myself, decades from now, withered and gray and hunkered down in a fortified underground base, away from the fallout and the mutant cannibals out roving the future wastelands, hunched over an ancient computer and desperately working in Photoshop to finally piece together an accurate render of the new Toyota Supra—just to see it once before I died.
But unless human civilization comes to an end between now and January, I won't have to do that, since the new Supra is set to finally debut in production form at the Detroit Auto Show.
Soon—so soon—the long wait will finally be over.
Via the Supra MKV forum, a collection of probably the most patient bastards on car internet, we learn that Toyota of Germany has officially confirmed a Detroit unveiling of the production version of the new Supra. The company also launched a site for prospective German owners to reserve their car. (No word on reservations yet for buyers in other countries.)
G/O Media may get a commission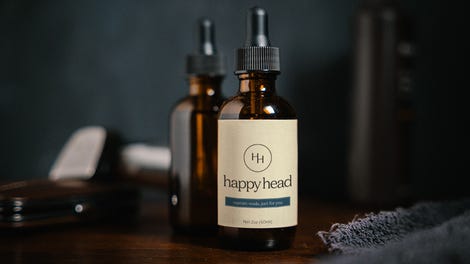 This, of course, caps off what's felt like one of the longest car development periods in human history. There were the rumors, the FT-1 concepts, the spy shots, our exclusive render, the debut in camo, the other debut in camo, and probably some other stuff I forgot about because I can't remember every single thing that happens to me over the course of five years. We've even driven the damn thing (it's good!) still dressed in camo.
Anyway, it'll finally sail into our hearts and minds in full production guise come January. If anyone needs me, I'll be getting my bunker ready anyway, just in case.