After presenting the also V8-powered XJR, Jaguar is teasing us a bit more with the brand new XFR-S. This photo was taken at Goodwood during the car's dynamic debut, meaning that Jaguar's super saloon is coming to a red light near you soon!
550 horses from a 5-liter supercharged V8, with 501 foot pounds of torque for the ultimate overtaking experience. 60 mph in 4.4 seconds, and a top speed limited to 186 mph. It's basically a classy Holden Commodore, and something you could get instead of an M5. I bet it sounds great too!
It will start at at £79,995 in the UK, which is about $9,000 more than what Mercedes-Benz or BMW is asking for their angry family cars. But this is a Jaaaaaag...
G/O Media may get a commission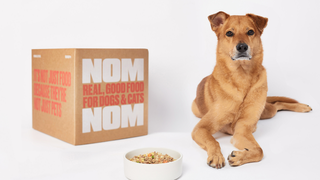 Photo credit: Jaguar