Tired of hearing about the new Corvette Stingray yet? Didn't think so. Major redesigns for the Corvette come so rarely you could have been born when the last one debuted and be allowed to legally drive today.
A presumptuously redesigned exterior, improved cabin, and engineering makeover all seem aligned to make the new 'Vette the attainable fantasy car for more than just people whose fantasy is a life before angina.
We've broken down the history, the tech, and everything else you need to know about the Corvette.
Now that you've calmed down from the sheer excitement of just seeing the Corvette, learn about it to an encyclopedic degree.
G/O Media may get a commission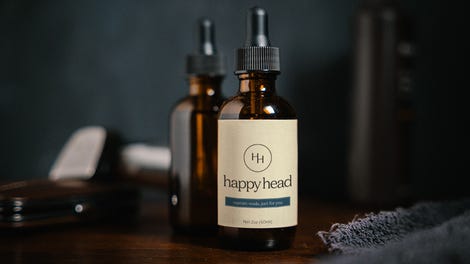 ---
No matter that the Corvette ZR1 is faster than an Enzo and a 911 around the 'Ring. No matter that a Z06 regularly spanks BMWs at track events. No matter the growl of a Corvette V8 always turns heads, whether you're in Athens, Georgia or Athens, Greece.
The Corvette isn't "world class." It's too... More »
---
Chevrolet says the new, 2014 Corvette Stingray shares only two parts with the current model: the cabin air filter and the discarded Cialis packets on the floor. More »
---
Gran Turismo tends to be the first chance the commoners get to drive a highly anticipated new car. The Nissan GT-R appeared camouflaged in GT5 before anyone actually got to drive it on the street.
It's the same with the 2014 Corvette. More »
---
As we have all heard ad nauseum, there is going to be a new 2014 Corvette debuting next year. But we haven't heard full details on what sort of engine is under the all new hood.
Until now.
The next generation Corvette engine is the Gen V LT1, which is a direct injected V8. More »
---
We've already driven (digitally) the 2014 Corvette, and now Chevy has shown us the car's new, digital instrument panel, as well.
We can see that the C7 'Vette will redline somewhere around 7,000 RPM. More »
---
We now know that the new Corvette is going to be called a Stingray, in a nice nod to Corvettes past. They've even got a nice little stingray badge on the side there, and the steering wheel center has a stingray motif center.
So, when you (either as a journalist or an upstanding citizen) want to... More »
---