BMW tried to spice up its electric i3 city car with a new sport model, but it's not quite the EV hot hatch that's going to convince us to give up anything.

In Carfection's latest video, Henry Catchpole got the new i3s out of the city to see if it could hold its own as a sporty hot hatch. It couldn't quite make it, but that doesn't mean it wasn't fun. Here's the video:
BMW widened the track, tuned the suspension, propped it up on some big 20-inch wheels, boosted power to 180 hp and 199 lb-ft of torque, shaved off 0.4 seconds over the normal i3 to hit 60 MPH in 6.9 seconds, and painted this one red.
This is Catchpole's first i3 drive, and the impression is not that of a hot hatch. While it grips the road well and could probably keep pace with the smaller hot hatchbacks, it's just not as engaging as it should be.
Instead, he says, it's "nippy," and points out the interesting distinction of electric cars, which is that often their biggest thrill is an initial one. The best part of driving an electric car is the surge of power and speed when you first get going. That's great for city driving. The thrill of a hot hatch is more about finding the power and stretching the car through its gears on a more secluded stretch of road, which the i3s is simply incapable of.
G/O Media may get a commission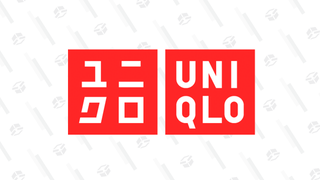 Year-round basics
Uniqlo Summer Sale
As Catchpole points out in his conclusions of the i3s, it makes for a great second car. It's fun in the city, has a unique aesthetic and vibe, but it doesn't quite compare to the other hatchbacks out there, including the 1 Series from within the same stable. At least not yet.