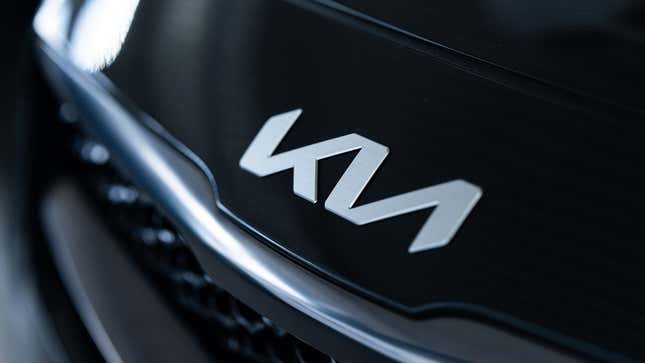 It's reached the point where certain Hyundai and Kia models are so easy to steal that American insurers refuse to sell policies covering these models. Now, the problem of the easy-to-steal Hyundais has wound up with a lawsuit by New York City against the Korean car maker and its Kia stablemate.

As reported by Reuters, New York City accuses Kia and Hyundai of negligence and creating a public nuisance. The case faults the automakers' failure to install anti-theft measures like immobilizers on affected models between 2011 to 2022. Reuters reports:
New York said this has "opened the floodgates to vehicle theft, crime sprees, reckless driving, and public harm," exacerbated by TikTok videos showing how to steal cars that lack push-button ignitions and immobilizers.

The city said the number of reported stolen Hyundais and Kias doubled last year, followed by a "virtual explosion of thefts" in the first four months of 2023 with 977 reported thefts, up from 148 in the same period in 2022.
In its case against Hyundai and Kia, New York said that during the same period, thefts of cars from BMW, Ford, Honda, Mercedes, Nissan and Toyota have actually fallen this year.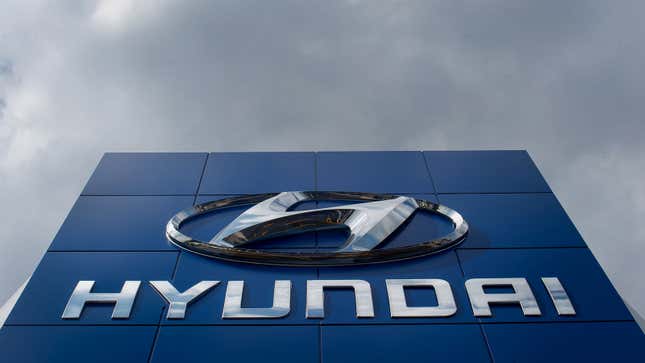 In response to the lawsuit, Kia dubbed the case "without merit" and Hyundai said in a statement that it had made immobilizers standard on all vehicles from November 2021. According to Reuters, the automaker also said it had taken other precautionary steps, "including a software upgrade to reduce the threat of thefts."
The complaint filed by New York "seeks unspecified compensatory and punitive damages," reports Reuters. It marks the latest case against the Korean automakers, following similar suits filed by cities including Milwaukee, San Diego, Seattle, Cleveland, and Baltimore.