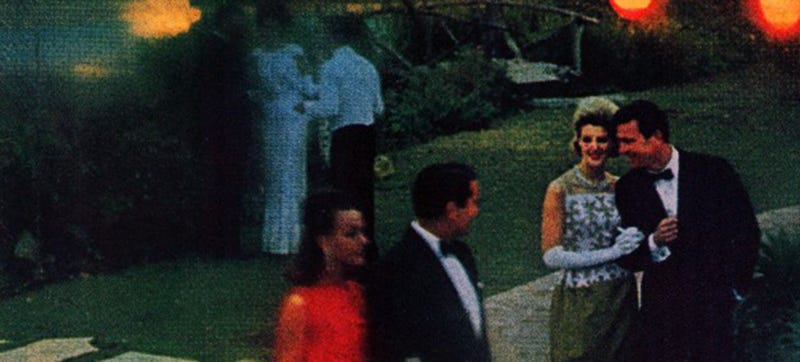 Welcome to Paper Jam, the feature where we highlight the best automotive advertisements from the past! Print might be nearly dead, but our scanners are just getting warmed up.
Would you like to reach unbelievable speeds like 150 mph using just 240 horsepower? You will, because we did at Bonneville, a place that's almost exactly like the highway near you. Your car will be capable of that because it will be covered by the same fiberglass composite as a Corvette, only designed by Raymond Loewy to create minimum drag and maximize performance. Don't worry. Our racing disc brakes will stop you as well. Not that you will want to stop.
Call Studebaker before everything turns to crap at 0-800-1B3TT3R-HURRY
Photo credit: Studebaker via the Auto Historian
---
Contact the author at mate@jalopnik.com.