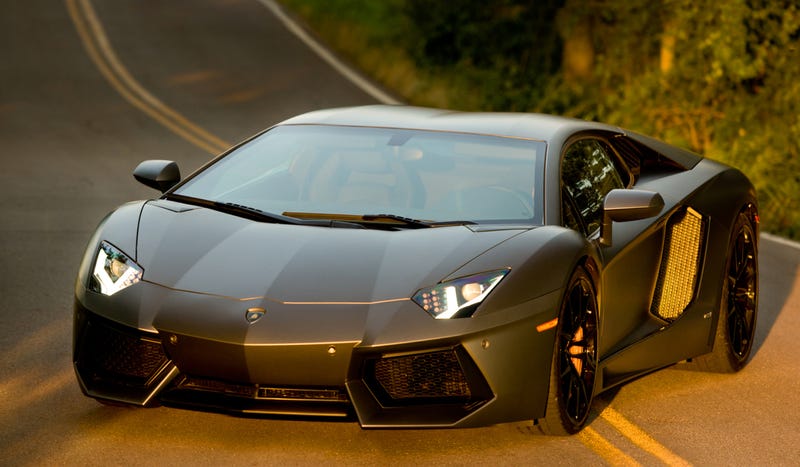 There's another Transformers movie in the pipeline, and this time it looks like Michael Bay is branching out from previous GM loyalties. A Bugatti Veyron has already been confirmed as a new autobot, and now we've learned that Lamborghini's psychopathic Aventador will be joining the fleet as well.
I think this is perfect casting. The Aventador doesn't need a body kit or wings to look like it's part robot. Those deep intakes and sharp angles make it look like it can stand up and become a robot or an Animorph or whatever it is these cars do in these here movie films.
So we know that the Aventador is in the movie, but we don't know what autobot/decepticon/robo-ride it will play yet. Any ideas?
With the way the cars are shaping up, it gives me hope that this movie will actually be pretty semi good. That's a rave review.