After yesterday's discussion of the saddest car configurators on the internet somebody sent us one on the opposite end of the awesomeness spectrum. This online 3D configurator for the Audi A4 Allroad blows every other one I've seen out of the water.

Alright, so it's still in the "conceptual" phase, but I'm still fired up about it.
It doesn't matter how much you care about German luxury station wagons (though, come on, how much better do cars get?) this digital experience is amazingly immersive and beautiful, if a little clunky and Beta-y.
You can play with it right here and I think you're going to enjoy yourself, regardless of whether or not you need Google to translate the buttons from German for you.
The person who sent it our way simply described it as "3D based on a game engine without [needing any plugin [for your browser]," and a pilot program Audi is playing around with in the German market.
G/O Media may get a commission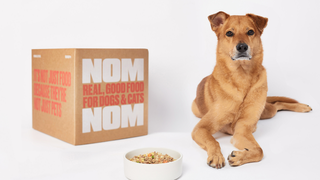 It does react a little slowly, but being able to spin the car any which way, open the doors and put it in "Iceland" are all really cool features.
Theoretically you should be able to select your own colors, wheels and accessories (hence what a "configurator" is) at this screen but I'm having a little trouble getting the car to change from Gotland Green Metallic.
That's what you get with a "pilot program" I guess. But I still really like where this is going, and I hope to see some more car configurators this comprehensive soon!
Thanks to Thomas for sending this our way!